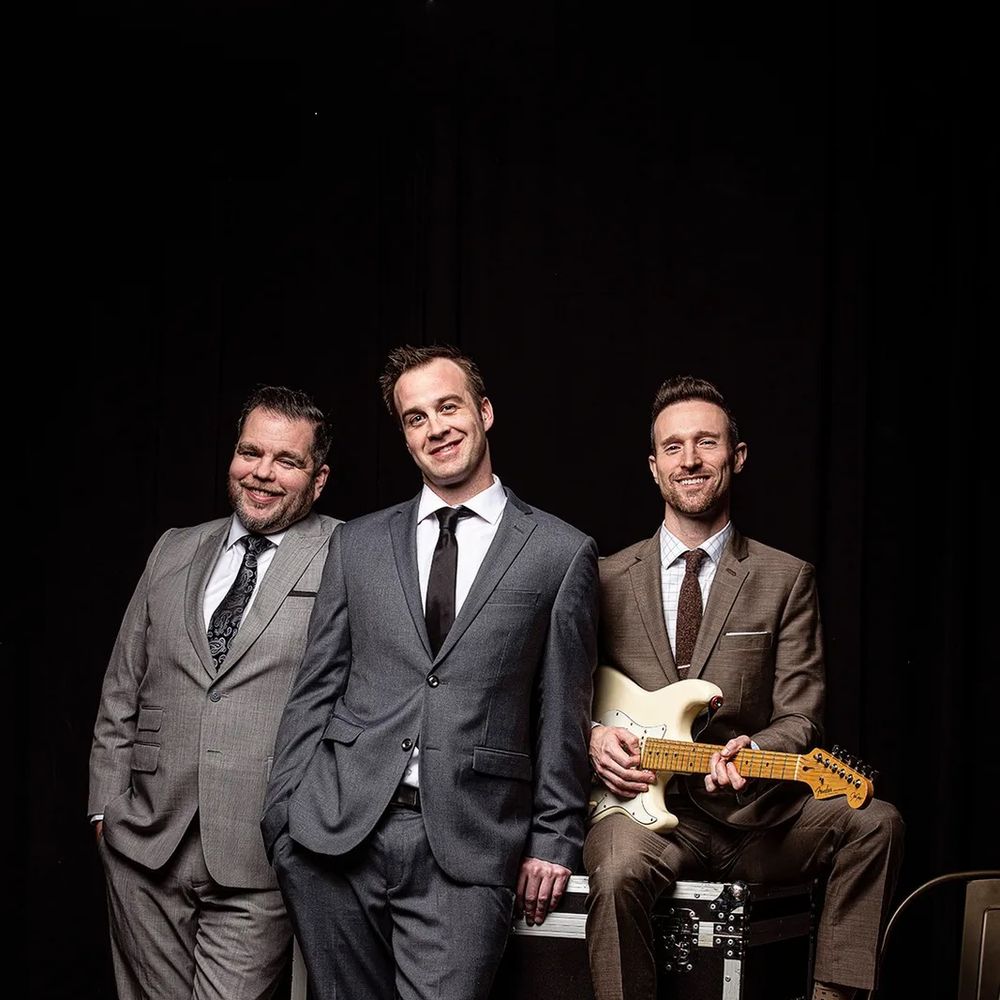 HOROJO Trio
featuring JW-Jones
Wednesday, October 19. Osoyoos Community Theatre  Doors open 6:30 Concert begins at 7:30
Tickets on sale at the ODAC Hub 8716 Main Street, Osoyoos.  Wednesdays to Saturdays  from 10am to 2pm. Located across from the Town Offices. 
Individual tickets $25 Each
Tickets for groups of 3 or more people only $20 each.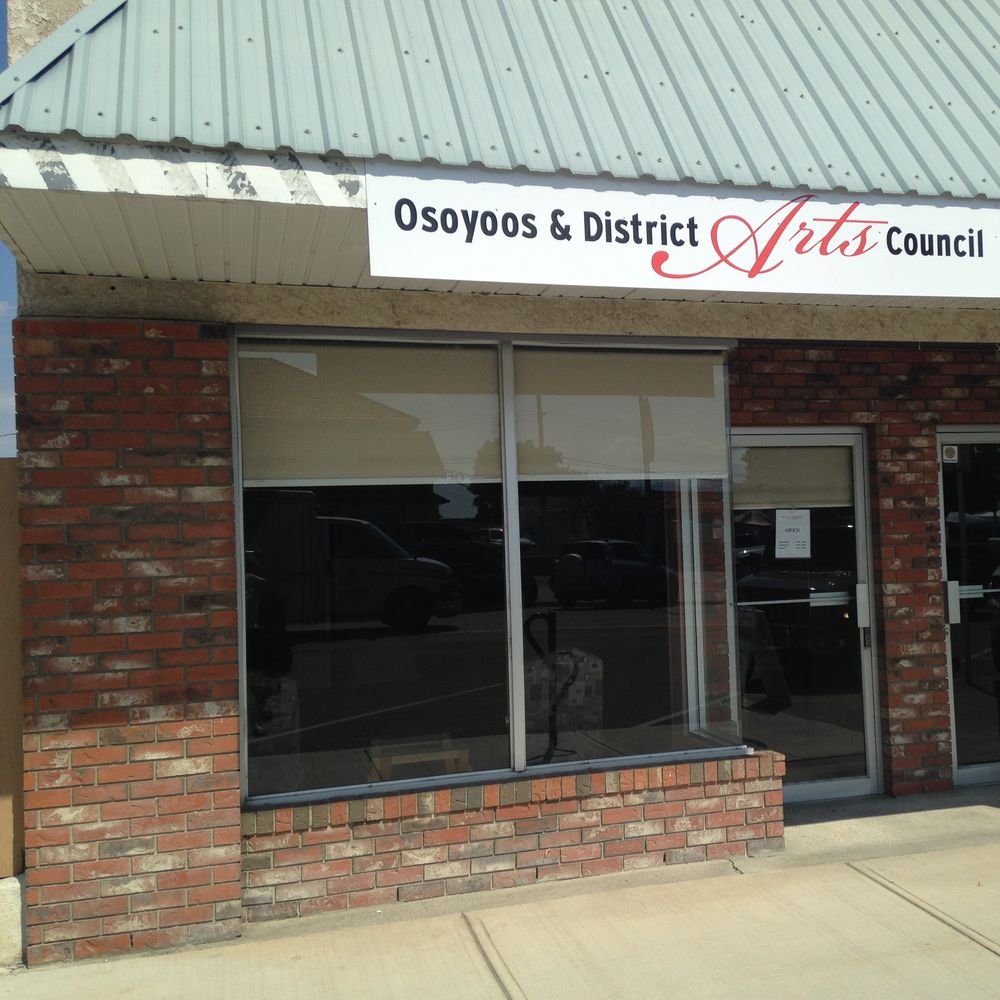 O.D.A,C, "Hub"
8716 Main Street, Osoyoos
The "Hub" is now open Wednesdays to Saturdays from 10am to 2pm.
Planning has begun for the 2nd annual Osoyoos Spring Festival to take place in May, 2023. The dates still need to be finalized.  We are hoping to increase the number of free outside shows in the afternoons. We also intend to have a limited number of Festival packages available for all the evening shows. 
Osoyoos Performing Arts (OPA) presented
Vincent DeCowans at the "Hub"
The show was a success with over 20 people in attendance.