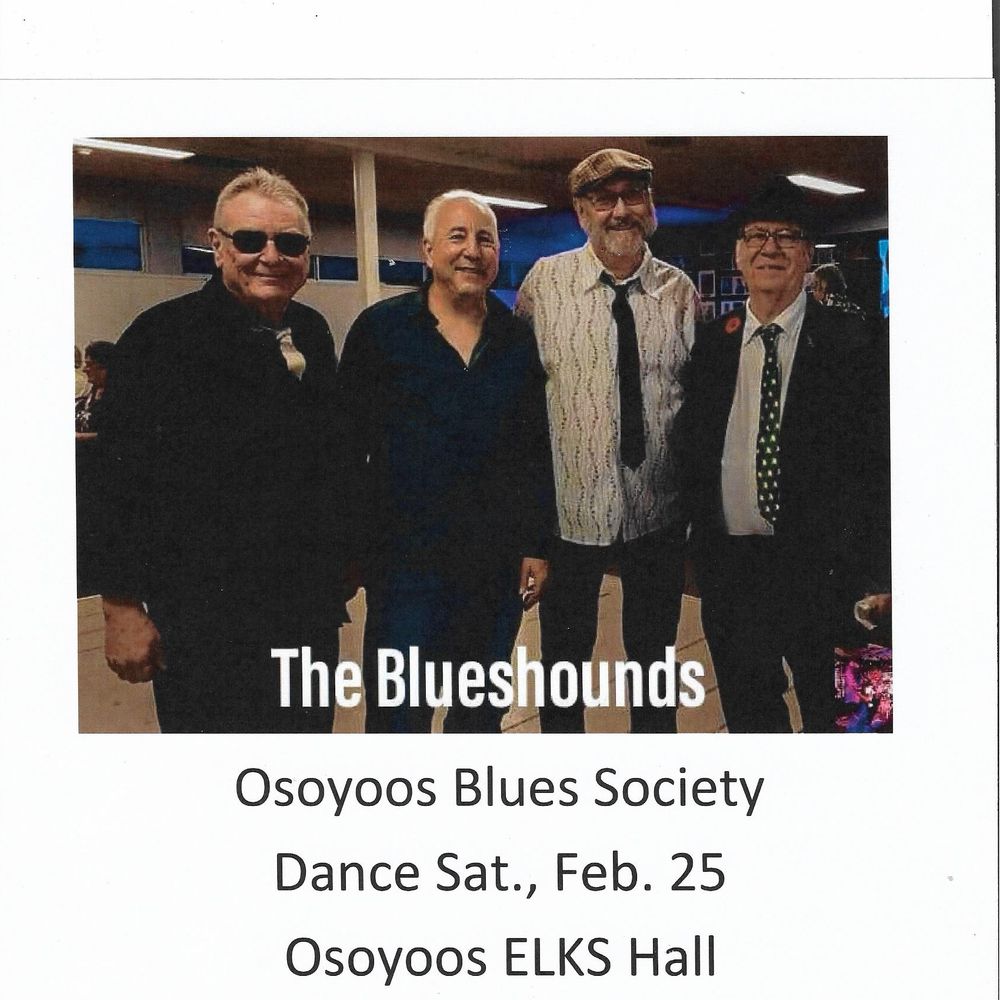 Osoyoos Blues Society
Presents
The Blueshounds
Tickets $20
Purchase at the Happy Paper Parlor
Group reserve seats from krush.earl@gmail.com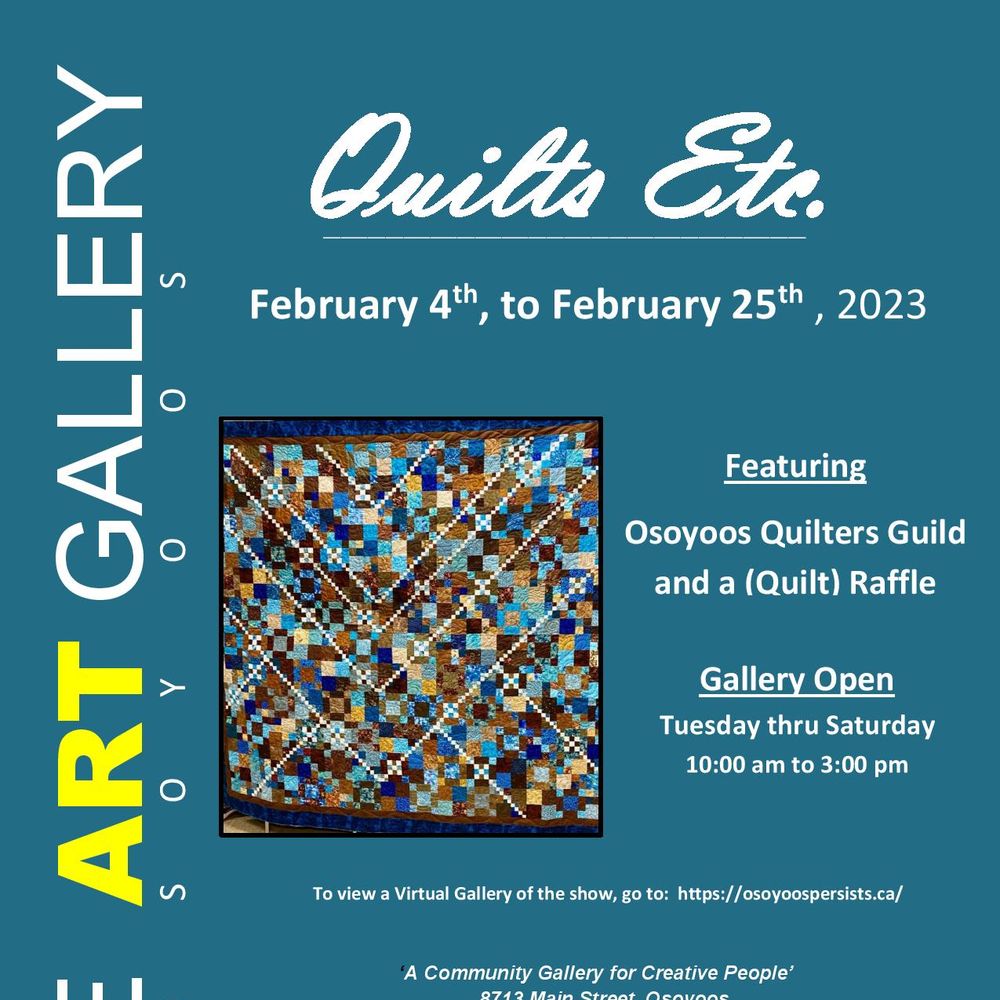 The ART Gallery osoyos
Presents
Quilts Etc. featuring the Osoyoos Quilters
Beginner Waterclour Classes
For details and contact information click onthe link below to see full poster.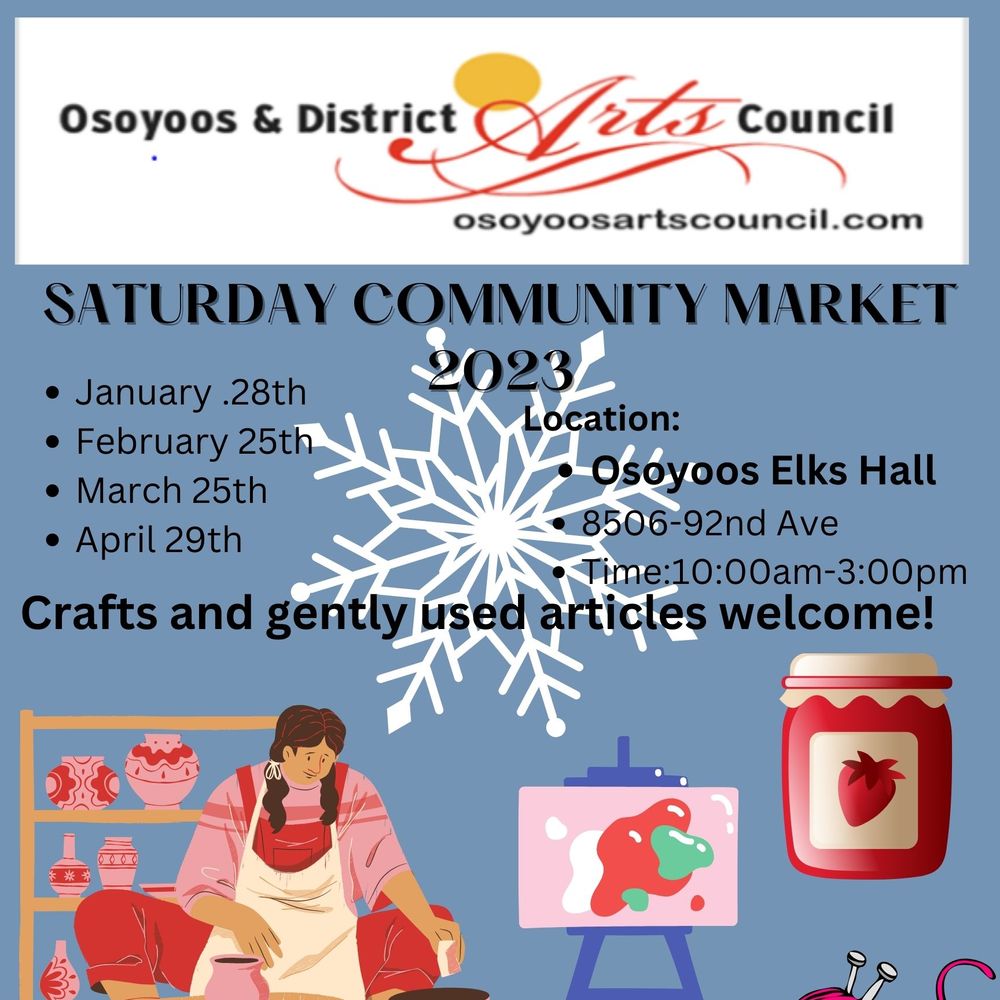 Saturday Community Market
Saturdays January thru April, 10am to 3pm. If you like markets don't miss this one!
Vender tables $20 / table. To register contact Earl at 250-565-7573 or email: krush.earl@gmail.com.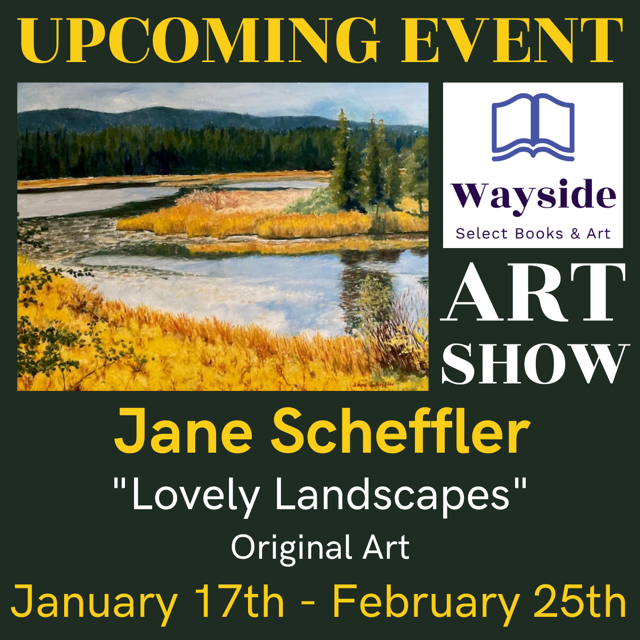 Wayside Select Books & Art
'Lovely Landscapes'
Original Art by local Osoyoos artist Jane Scheffler.
The reception is Friday the 20th at 4-5

8317 Main Street, Osoyoos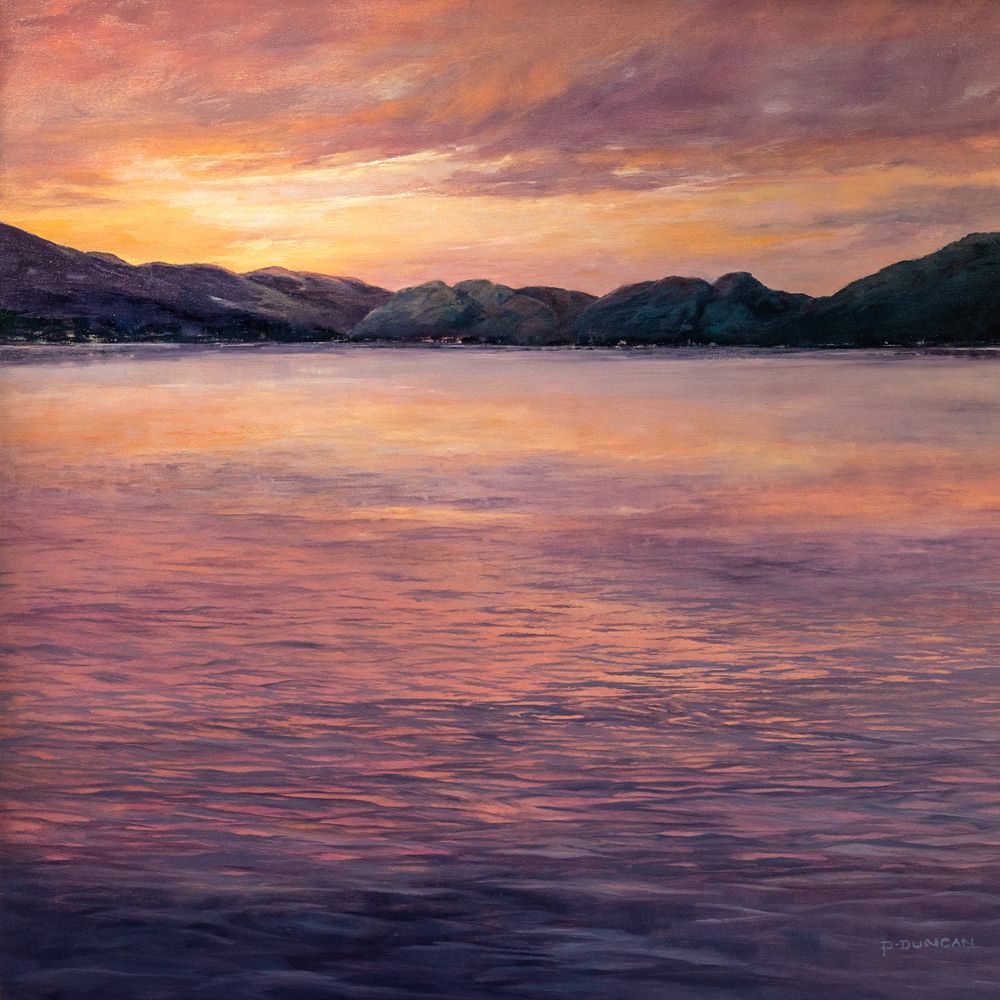 The ART Gallery Osoyoos
2023 Poster Contest Winner & Art Show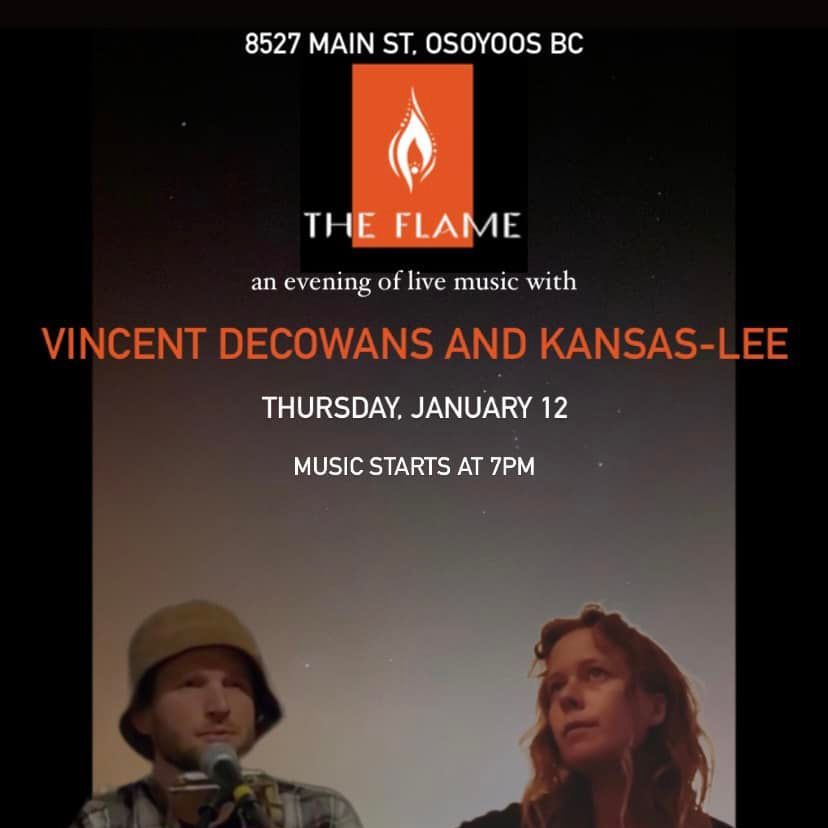 The Flame
8527 Main Street Osoyoos
Two excellent Singer Songwriters perform. You may wish to make a reservation. The show is located in the Bar area.